Treasure Valley Radio Association Repeaters
Treasure Valley Radio Association currently has four repeaters installed which provides coverage along the Snake River and Weiser River in the Payette, Idaho and Ontario, Oregon area.
They are:
Butte Hill site (near Ontario, OR) with a 147.100 repeater and 444.150 repeater
Sheep Creek site (near Weiser, ID) with a 145.390 repeater and 147.120 repeater
Butte Repeater Site
The Butte Repeater site (shown above) is a low elevation repeater which is at 2700 feet elevation. It is located to the West of Ontario, Oregon and operates on the frequency of 147.100 MHz and 444.150 MHz. These repeaters have great coverage along the US Hwy 95 in the Snake River valley between Weiser, Idaho to the North and Homedale, Idaho to the South. It provides great communications to local amateurs within this 50 mile range.
The Sheep Creek Repeater site is located north of Weiser on a ridge over looking Manns Creek and it's operating frequency is 147.120 MHz and 145.390 MHz. It extends coverage along the US Hwy 95 North of Weiser, Idaho for another 50 miles. Elevation is about 2800 feet but has some dead areas in its coverage along the Weiser River.
These repeaters requires a 100 Hz PL tone for access.The repeaters are Yaesu DR-1X repeaters and are auto set for both FM and C4FM modes. Please feel free to use them when in the area.
Some photos of repeater maintenance work being accomplish by our members.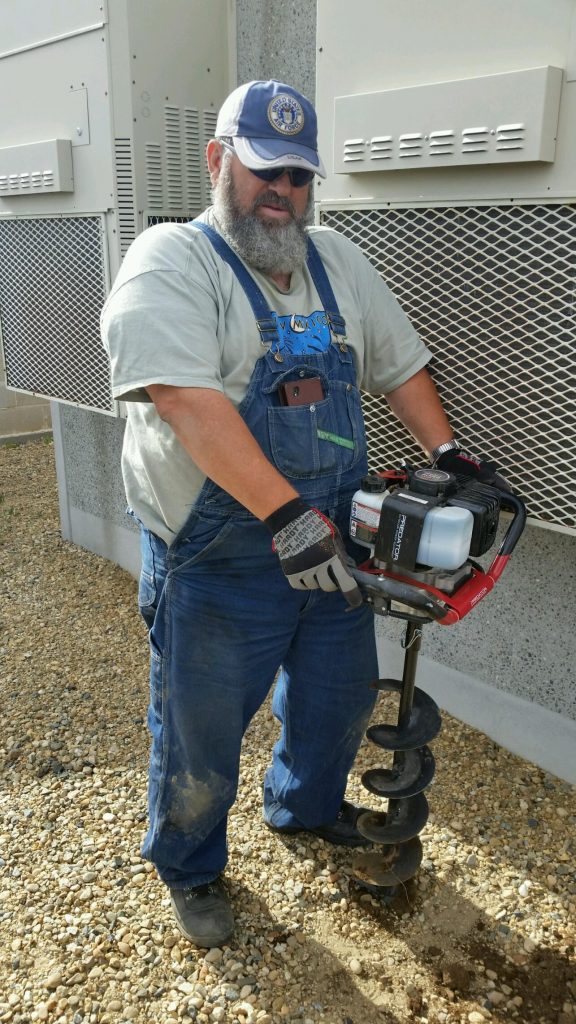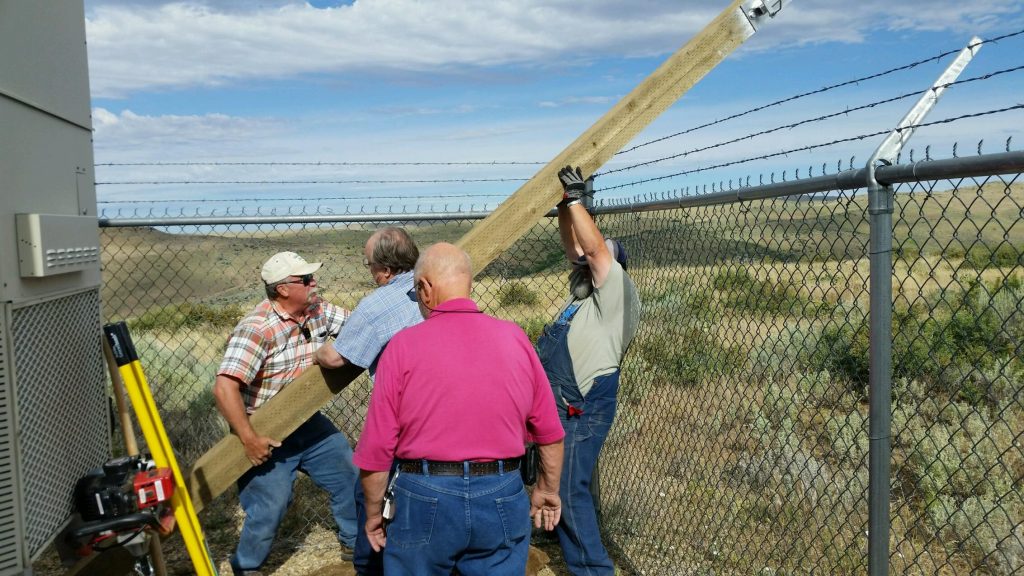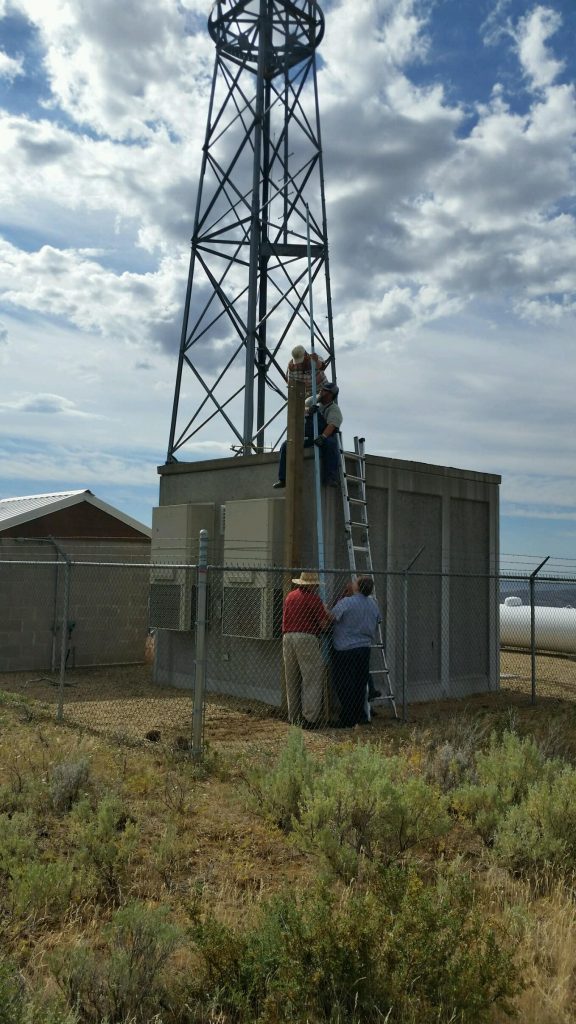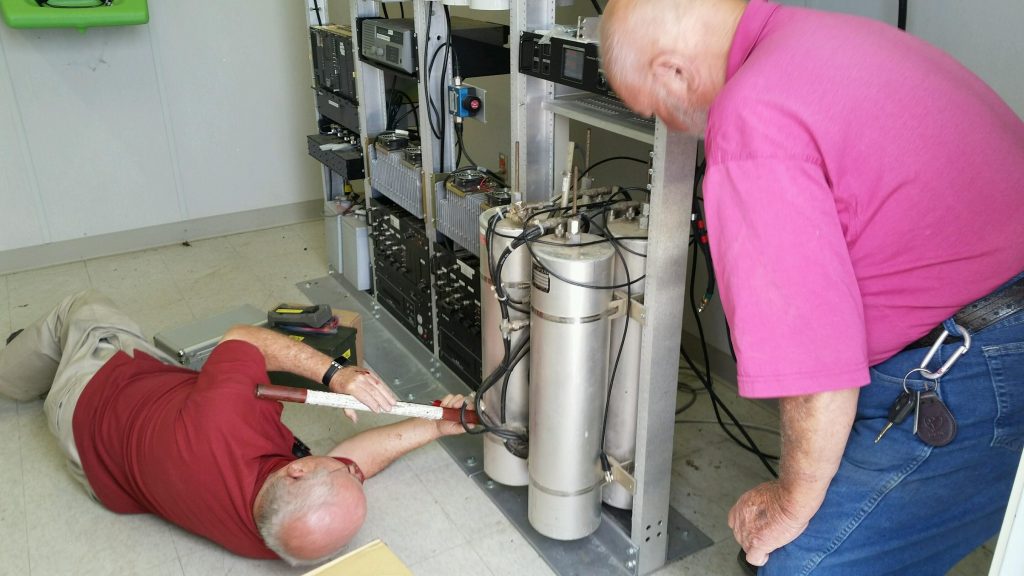 Copyright © Treasure Valley Radio Association – K7OJI.us – 2010-2018